FREIGHT FORWARDER (HT AGENZIA MARITTIMA E SPEDIZIONI) DEPARTMENT
Since 1987 our Company has provided all custom brokerage services as well as freight forwarding, sea freight quotations, inland haulage, door to door services and warehousing of goods mostly dedicated to the liner service division.
Our ongoing search for improvement and innovation over the years has become our identity. Performance, stability and market orientation are the features of our Company's style, which unites tradition, creativity and entrepreneurial dynamism.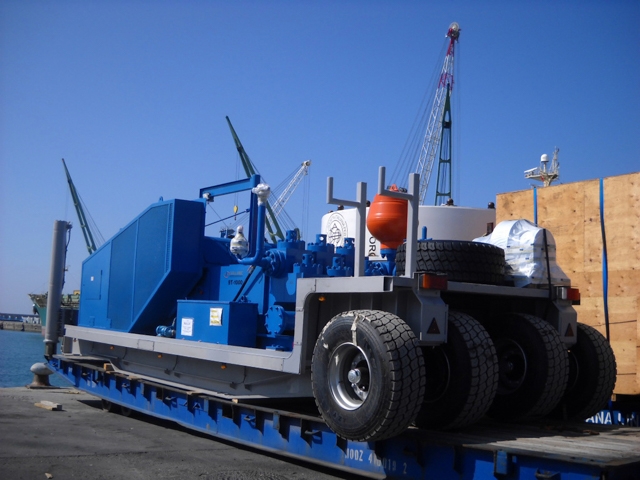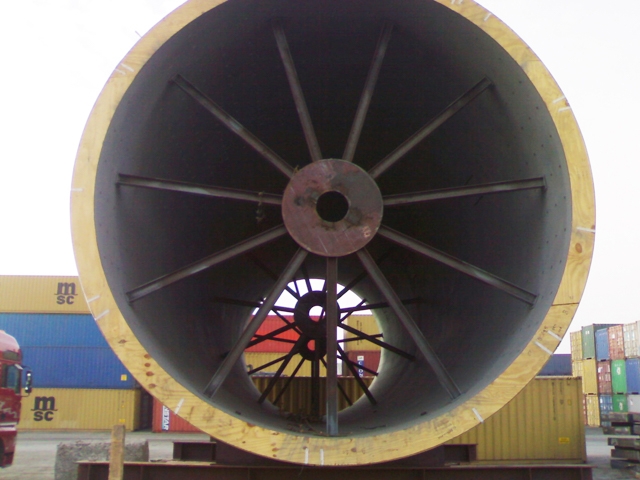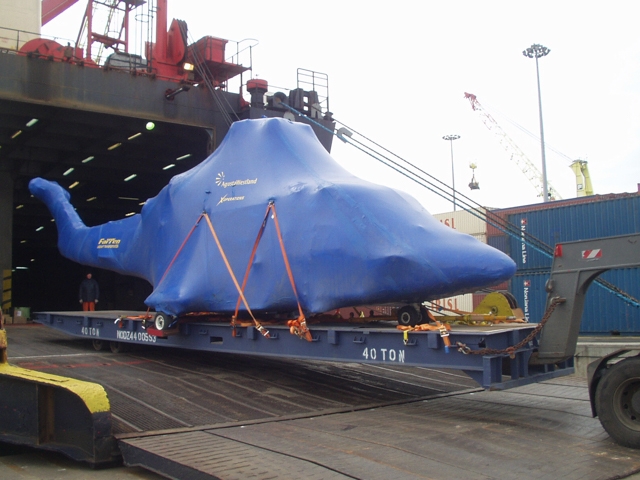 FREIGHT FORWARDING SERVICES
Sea freight
Airf Freight
Inland transport
Project cargo
Global logistic solution
WAREHOUSING & PACKING SERVICES
Housing/unhousing
Stuffing and stripping
Repacking activities
Bonded areas
CUSTOMS CLEARANCES SERVICES
Import and export formalities
FACILITIES
SalvaSalva
SalvaSalva
SalvaSalva
SalvaSalva
SalvaSalva
SalvaSalva
SalvaSalva
SalvaSalva
SalvaSalva
SalvaSalva
SalvaSalva