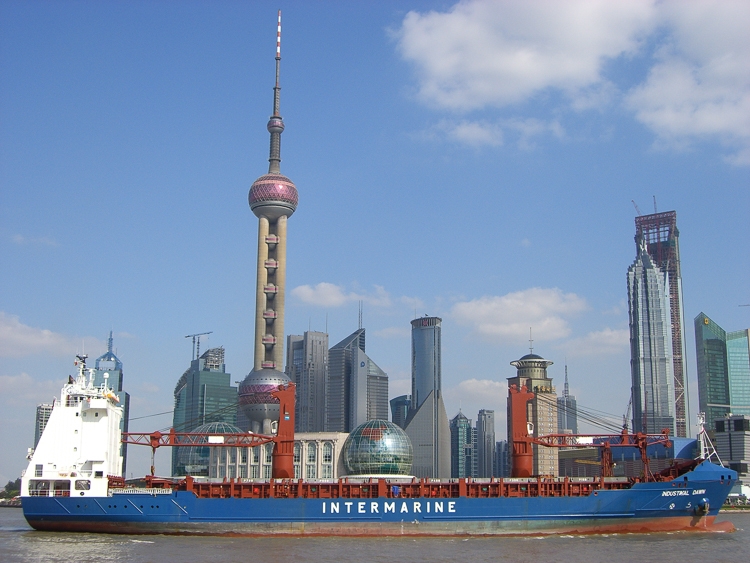 ZEAMARINE is a leading provider of global tramp and liner services for the ocean transportation of heavy lift, breakbulk and project cargoes. Services include brokerage, chartering activities, cargo operations and supervision, and sophisticated cargo engineering solutions.
300 highly skilled staff are working in 21 offices around the globe. ZEAMARINE operates a fleet of about 80 multi-purpose heavy lift vessels with deadweight capacities between 6.300 and 30.000 dwat, representing a market share of about 15%. The combined lifting capacity ranges from 80 to 1.400 metric tons.
With our dedicated and motivated staff we believe we are prepared to offer a specialized first-class service to our customers.
Zeamarine Team
SalvaSalva
SalvaSalva
SalvaSalva
SalvaSalva
SalvaSalva
SalvaSalva
SalvaSalvaSalvaSalva
SalvaSalva
SalvaSalva
SalvaSalva
SalvaSalva
SalvaSalva
SalvaSalva
SalvaSalva
SalvaSalva