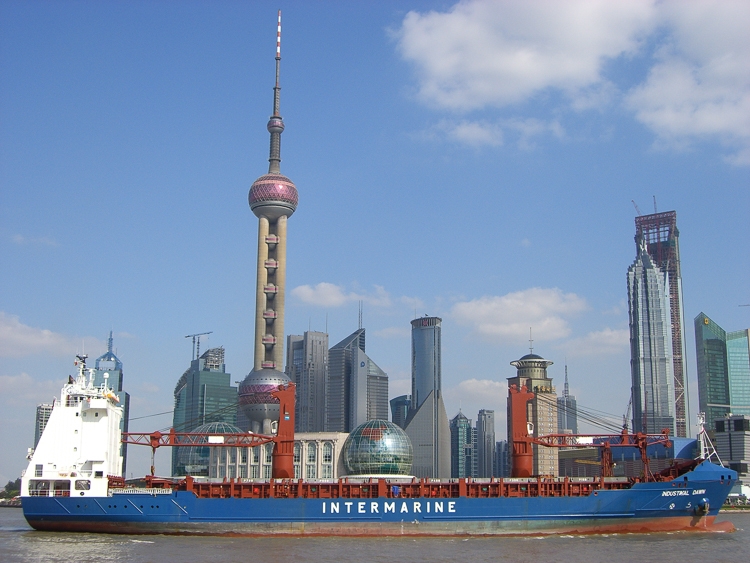 About Intermarine:
Intermarine is the global leader in the transport of project, breakbulk and heavylift cargo. Founded in 1990, the company, through its subsidiaries and worldwide network of 20 offices, controls an international fleet with lifting capacities up to 1,400 metric tons. Intermarine provides ocean transportation and marine logistics services with regular sailings in the Americas, West Africa, Europe, Asia, and the Middle East, plus inducement voyages to Australia and other international ports. The company operates the largest U.S. flag heavylift fleet and controls Industrial Terminals (Houston), the busiest project cargo terminal in the United States.
Liner Service for Project Cargo, Break Bulk, Steel Products and Yachts, to Mexico, USA and Latin America
Genova, Livorno, Tarragona, Sagunto,Veracruz, Houston
With our dedicated and motivated staff we believe we are prepared to offer a specialized first-class service to our customers.
Intermarine Team
SalvaSalva
SalvaSalva
SalvaSalva
SalvaSalva
SalvaSalva
SalvaSalva
SalvaSalvaSalvaSalva
SalvaSalva
SalvaSalva
SalvaSalva
SalvaSalva
SalvaSalva
SalvaSalva
SalvaSalva
SalvaSalva