GENOVA (MAY 4, 2017) – Hugo Trumpy has been appointed exclusive commercial agent in Italy of Intermarine, LLC, for service from Mediterranean to the Americas.
The Intermarine purpose is to expand their trade lane from Mediterranean to Americas Liner Service with focus in Genoa where Hugo Trumpy has more than 60 years of experience dedicated to this trade lane and customer base (as ex Nordana Line agent).
Hugo Trumpy will work for increasing the present liner service to the Americas and for ensuring regular sailing from the Mediterranean to the Americas.
"The expansion of our monthly liner service between the Mediterranean and U.S. Gulf/North Coast South America will provide customers with the performance and reliability Intermarine is known for," said Al Stanley, President and CEO of Intermarine. "We have served the Caribbean, Mexico and North Coast South America region for more than 25 years and this expansion will provide additional access to the region."
"We are happy to continue our long-lasting service in this trade lane and are proud to represent Intermarine," said Andrea Boesgaard – Member of the board Hugo Trumpy. "With Intermarine, we expect to offer our market an even more diversified and flexible liner service, now accepting heavy units up to 1400 tons."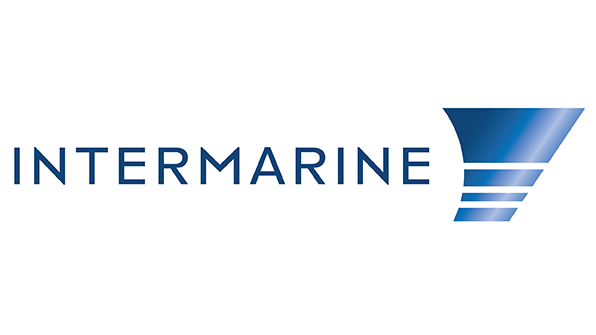 About Intermarine:
Intermarine is the global leader in the transport of project, breakbulk and heavylift cargo. Founded in 1990, the company, through its subsidiaries and worldwide network of 20 offices, controls an international fleet with lifting capacities up to 1,400 metric tons. Intermarine provides ocean transportation and marine logistics services with regular sailings in the Americas, West Africa, Europe, Asia, and the Middle East, plus inducement voyages to Australia and other international ports. The company operates the largest U.S. flag heavylift fleet and controls Industrial Terminals (Houston), the busiest project cargo terminal in the United States.
SalvaSalva