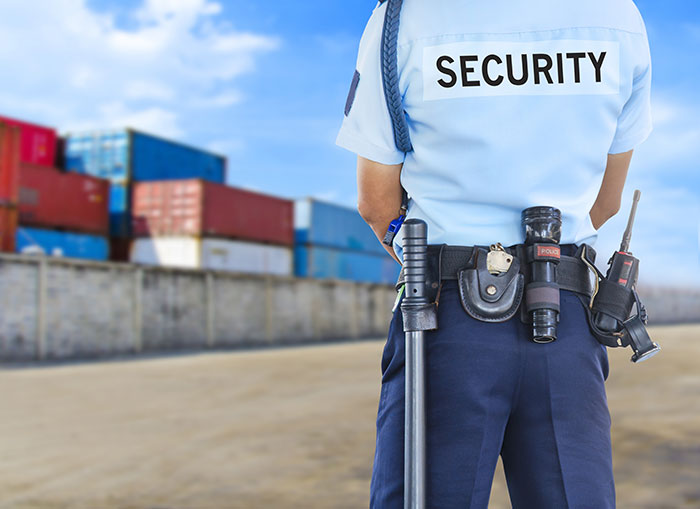 The idea comes from a study of tourist flows in Italian ports and dates back some five years ago. It was soon clear that during the high cruise season most famous Italian Cruise destinations such as Venice Rome Florence and Taormina remain the first choice especially for those visiting for the first time Italy.
The above consideration, however, did not prevent us from having a glance to alternative access to famous destinations such as, Chioggia for Venice or to promote small fascinating ports still out of the market such as San Remo, Rapallo, Trapani.
Both solutions aimed to medium small ships market, needed however to equip secondary ports by security measures required by law. This target was achieved through M.D.S.S a Company specialized in monitoring and supervising security in minor ports/roads and coordination with ships security officers.
Our investments in secondary ports together with our long experience in passenger vessels have been successful extending Cruise Italian market to following minor Ports now well equipped to accommodate vessels :
New Destinations
Chioggia
Portovenere
Rapallo
Sanremo
Trapani